Something for Every Body
Raymond And Sheila – Knee Replacement Surgery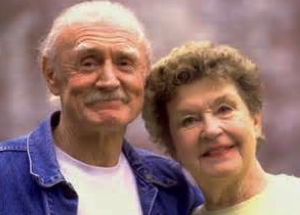 We are senior citizens who started strength training with Cynthia Anderson to prepare for knee replacements, and continued after recovering from them. At first we found it difficult to believe her claim that a half hour a week could make a huge difference cumulatively over a few months but it is true. Speaking for myself the training has changed my life. We have a cottage where we spend a couple of months in the summer. Just existing at requires lot of physical activity (dock repairs for example) and enjoying it requires even more (swimming, sailing, kayaking). After a year with Cindy, I found I could do things at the cottage I had done only with difficulty the year before. Getting up from dock repairs without needing something to hold on to. Hiking out on a small sailboat. Even such as small thing as sitting up in bed without using my arms. I highly recommend her strength training.
Annie – Mobility Issues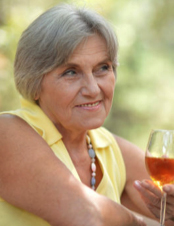 I have been intrigued by the idea of SuperSlow for quite a while and when I discovered a new SuperSlow facility in San Francisco, I had to give it a try. I ached all over and although I have a person who does wonderful things with my back, the corrections never held from week to week. Now, they do. My shoulders are settling into place, my back is both much stronger and much more flexible, my knees don't hurt, and my elbows don't hurt. My jaw is even re-aligning after years of my head being off kilter from carrying shoulder bags on one side all of the time! Cindy has guided me through a strenuous workout, twice a week since February 2007, and adjusted weekly as my strength increased or an old injury would flare up. I'm not 25 anymore, but I feel a lot closer than I did a year ago.
Christina – Successful NUCCA Chiropractor
I have been working with Cindy Anderson doing super slow strength training for 8 years! She is a dedicated, fun, knowledgeable trainer. I fell in love with the results that I had. It takes about 1/2 hour to do the workout and I felt immediate results with long lasting effects. Super slow is the form of weight training found to be best for helping low bone density which I have. I could not be happier!
I am also a NUCCA chiropractor and have been able to send Cindy patients who were healing from injuries begin to strengthen their bodies. Everything from women patients who were in their 80's to younger people who want maximum results in minimal time. Thank you Cindy for helping me and my patients get strong!
Trish – Marketing Executive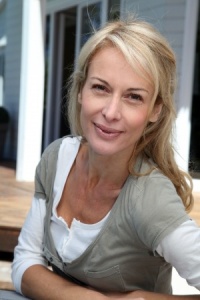 In just 30 minutes per week, Cindy has whipped my body into the best shape it's ever been in. I'm fit, toned – and most importantly – 'super strong' thanks to this 'super slow' weight training system. Cindy's delightful to work with and does a great job at keeping me focused, in good form, and pushing me to do my best each and every week. The program and its results have completely exceeded my expectations and I urge anyone, at any age or fitness level, to give Cindy's super slow weight lifting workout a try.
Christine – Successful Chiropractor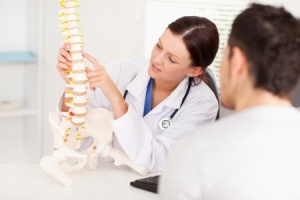 Cindy rocks! She is wonderfully supportive and makes working out fun and successful. Her super slow protocol is hands down the most efficient way to build strength, and change your body for the better. 20 minutes once a week is all she asks! Since I've been training with Cindy, I've lost 20 pounds and two pants sizes, I feel strong, lean and I can do other activities like yoga more effortlessly. I feel and look great and no exaggeration, working with Cindy has changed my life, thank you! Also, I recommend Cindy's work to my clients as it is safe and appropriate to regain strength and bone density after injury, or to prevent it in the first place.
Dianna – Entrepreneur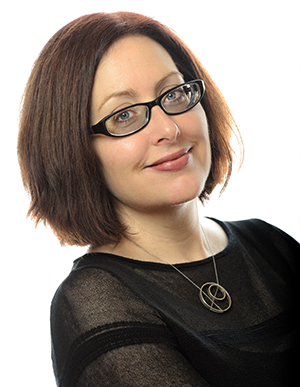 With each session, I am getting stronger and stronger, adding more weight and more time. After only a few workouts with Cindy, I have lost 2 pounds without even dieting and since my mid '30s, I have never been able to lose weight without eating super low calories and exercising like crazy. I have also been getting lots of compliments from friends commenting on how much weight I have lost. It is amazing how powerful this strength training technique is.
Shar – Problems with Low Energy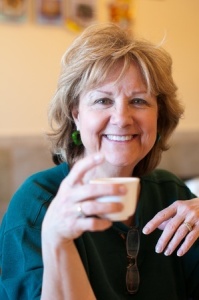 Cindy Anderson is an awesome trainer with great attention to detail and a positive attitude. Her studio is clean, easy to find and comfortable for anyone. I went to Cindy looking to get stronger without injuries. She understood where I started but pushed me to my full potential. It was a joy to see her smiling face each week. She can help you get comfortable with weights without being intimidated.
Soo – Busy Mom & Small Business Owner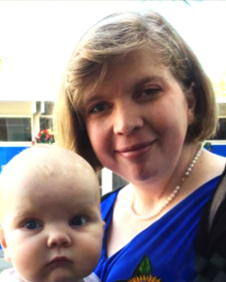 Cindy is simply fantastic. I noticed after my second cesarean section that my body just wasn't as strong as it used to be— getting up off the floor to chase after my 3 year old was a lot harder than it once was, and I knew it would only get worse if I ignored it. Cindy's training is absolutely perfect for my life. Not only is the training program efficient and effective, but Cindy is respectful of my time and very professional about scheduling. She has very positive energy, which makes her a great trainer, and I can and DO recommend her to anyone!